API Sand Car and Sand Rail Services by Tim Beadle and Team
Here at API we take great pride in our services department. We provide a full list of services for your sand cars, off-road race cars, Baja class 10 cars, and street legal buggies.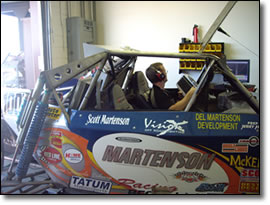 Our Expertise Includes:
Dyno Testing

Complete rewiring jobs

Engine Installs
- We can do upgrades to retro fit your old school VW powered cars with a new Honda 3.2 motor

Custom Turbo Installations

All types of fabrication including:

- Exhaust, header, and turbo kits
- Custom sheet metal such as scoops, dashes, and consols

Maintenance Services:
We can also provide you with routine maintenace services here at API.
Cleaning and repacking of CV's
Clutch replacements
Valve adjustments
Transmission servicing
Suspension and shock maintenance

Call us today to schedule an appointment.